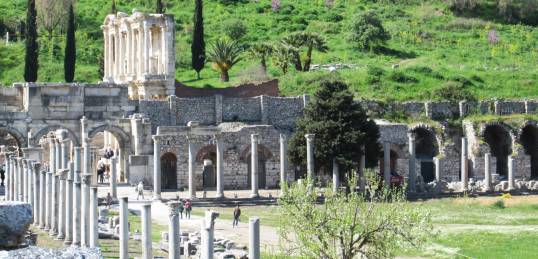 This Turkey family holiday is a great combination of sightseeing, relaxation and sunshine – a turkish delight for both adults and children!
Explore the old city of Istanbul visiting palaces & mosques, enjoy a haggle in the bazaars before moving on to the WW1 battlefileds at Gallipoli, the lost city of Troy, the coastal town of Kusadasi, the roman ruins of Ephesus & Pergamum and the thermal springs at Bursa. When they kids have had their culture fix then they can have fun at the Adaland Aquapark one of Europe's biggest water parks (optional). Starts and finishes in Istanbul.
This 8 day tour is great value. Staying in 4* hotels throughout your stay for just £679 per person land only; departs 27 October 2012.
Turkey Family Tours | Turkey Family Holidays | Turkish Delight | Turkey.
Recent Deals: